All editing is meticulously undertaken by me. Typically several hours are spent on each retouch - such as digital bathing, removal of temporary blemishes or enhancing natural features. No editing is outsourced.
Bespoke works - for example multi-subject compositions or creative, complex backgrounds take considerably longer & are reflected in tailored session or additional product fees.
My work is printed by the most specialist labs in the world for consistent colour fidelity & longevity across a tailored range of outstanding, professional products. As such, please note fine art courier delivery fees apply.
Boxed Presentations are hand crafted to order in gorgeous colours & vegan friendly materials, while contemporary wall art & archival canvas offer a truly striking display.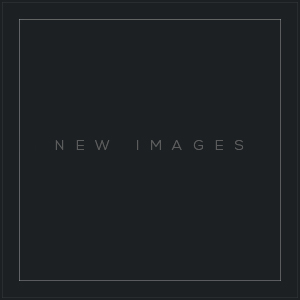 20 x 16" Premier Acrylic Panel - Crystal clear 5mm contempory panel, fidelity inks, diamond polished edges & aluminium subframe - outstanding. From £320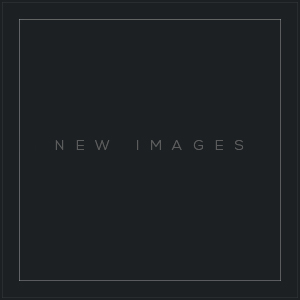 20 x 16" Aluminium Print - Sleek & modern, ultra gloss finish artwork, mounted on 2mm aluminium panel for subtle floating effect. From £325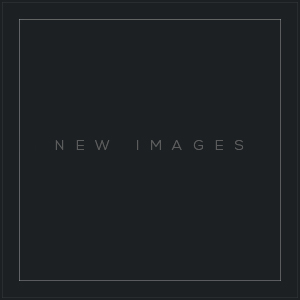 20 x 16" Framed Archival Canvas - Certified museum grade, heavyweight hand-stretched canvas, framed to order & ready to hang. From £380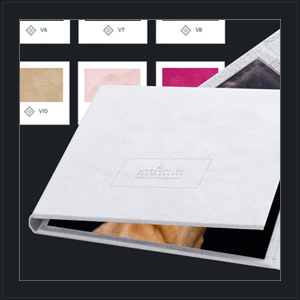 8 x 8" Acrylic Triplex - *NEW* Three glass effect panels set into a self standing display, wide range of colours available. From £195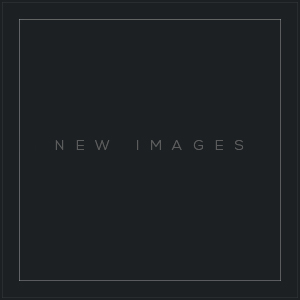 3 x 3" Accordion Mini Book - *NEW* Add-on product. Gift family or friends a dinky keepsake from any previously edited sessions. From £135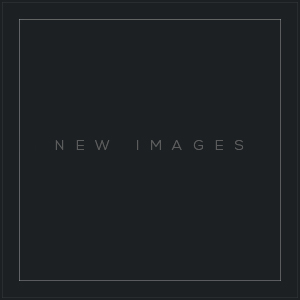 8 x 8" Lite Album - *NEW* Perfectly printed, unboxed compact album with padded cover & optional customisation. From £260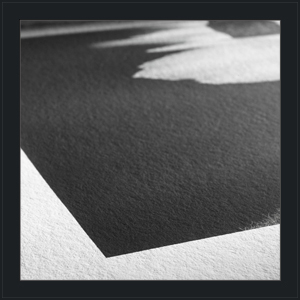 20 x 16" Professional Giclée Prints - Outstanding, exhibition quality prints in six papers, certified inks for exceptional colour fidelity. From £125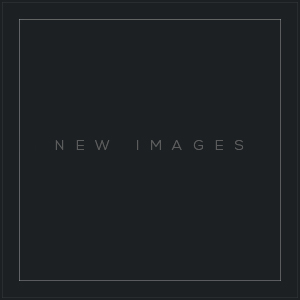 40 x 30" Large Format Prints - Smooth surface texture, beautiful colour graduation & tonality with non-visible black wood subframe. From £220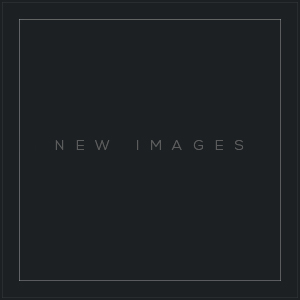 20 x 16" Pro Mounted Print - Sleek, 5mm high definition lightweight panel with 18mm non-visible wooden subframe. From £140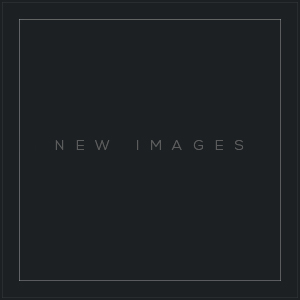 20 x 16" Prestige Metallic Prints - Enhanced true baryta surface with exceptional vivid colour reproduction, creamy whites & velvety blacks. From £95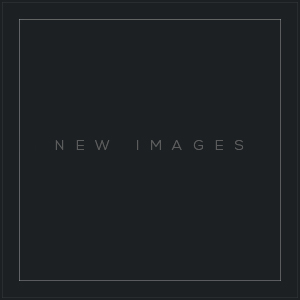 Photographic Prints - Unmounted, edited prints in matt, lustre or gloss finish. Hand packaged in eco-cello sleeve & postage card. From £65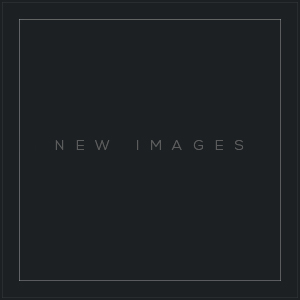 Print Resolution Digital - high edit, fine art single subject file £65
Social Media Digital - low edit, natural style file from £30